Gun Doctor
29
Last visit: 4 weeks ago
29
Last visit: 4 weeks ago
You don't have any mutual friends
Videos Tagged In
You haven't been tagged in any videos yet.
Board Posts
Gun Doctor PLG_KUNENA_NO_DISCUSSION_JOIN
Maybe if this was an actual gun training class by qualified instructors instead of being more than a theatrical show this wouldn't happen either! Time and time again this company has been discussed regarding their theatrical training that is provided
NO live ammunition in the classroom! As a NRA Instructor, you are told this numerous time while doing your instructor training. Even the NRA's RSO (Range Safety Officer) course has it in red bold lettering on the bottom of the Power Point. Not long a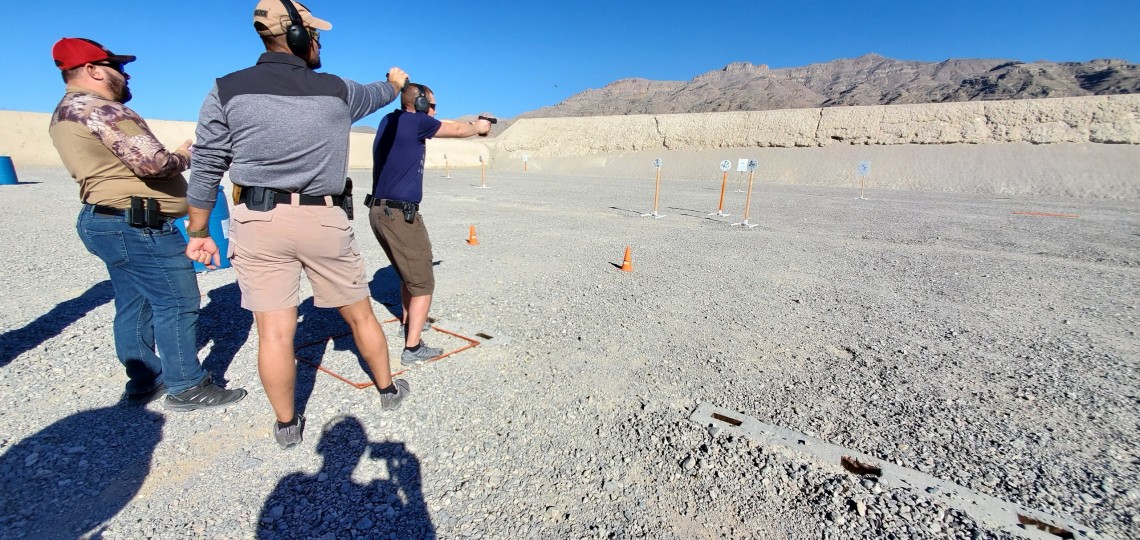 Discuss Shooting Sports and Recreational Shooting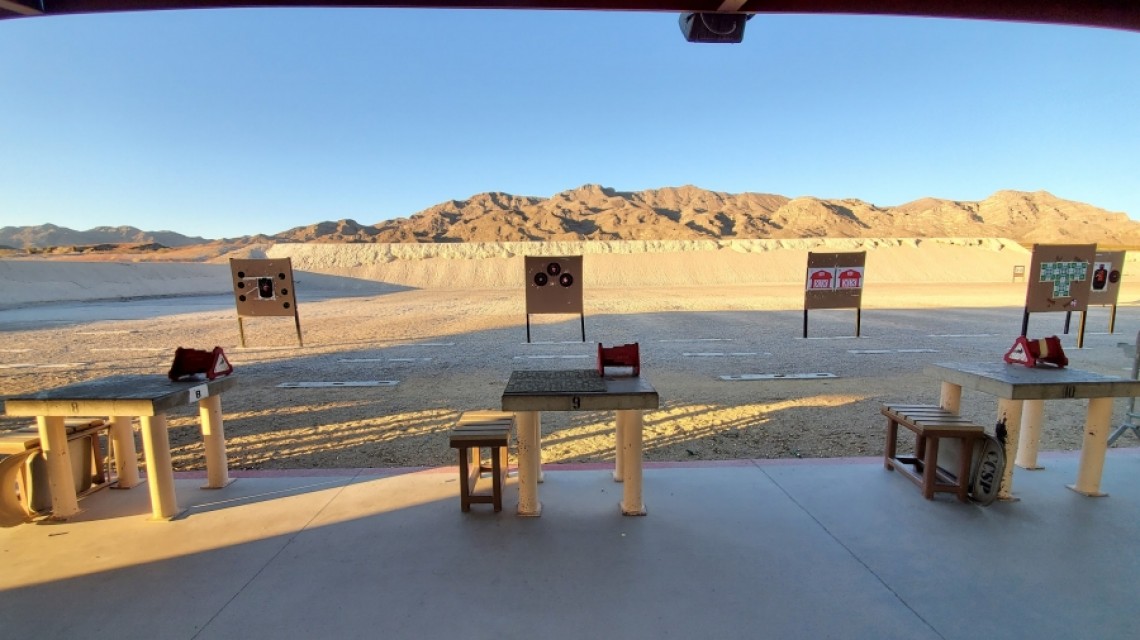 Join and Discuss Firearms Training & Fundamentals!